Marketing isn't a mystery, or at least it shouldn't be. These 20 tips and quotes will take the mystery out of marketing, inspire you to greater heights, and get your business (or your client's) off to a great start. 
1.) Colouring outside the lines can make you an artistic rebel that stands out among the competition.
2.) Sell to your ideal customer, not everyone on the planet. They'll be happier; you'll be doing your job.
3.) Take your feedback to heart so you can improve your company and products day by day.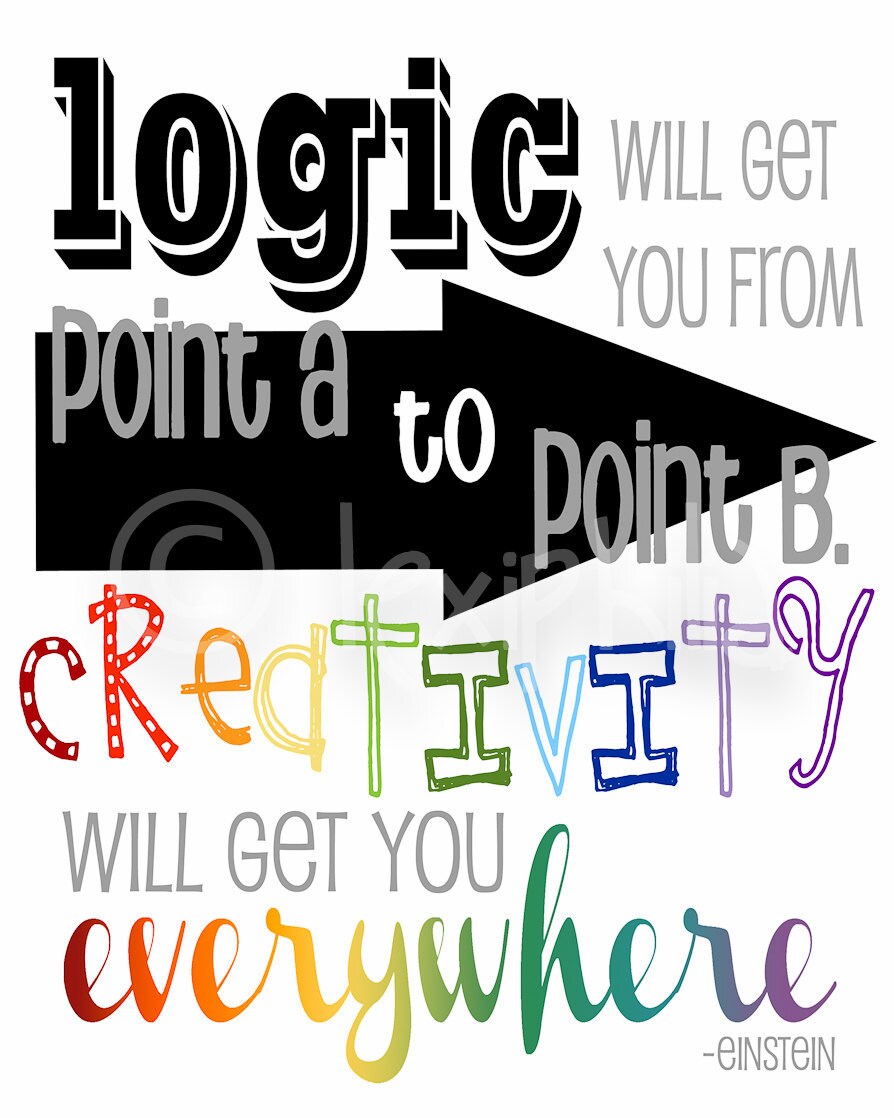 4.) Logic and creativity cannot exist without one another. Use creativity to tell your story, but appeal to the customer's logic at the same time.
5.) Tell a secret and everyone listens.
6.) Every idea is marketable to the correct audience. Sometimes you need to alter the audience or the idea to fit, but you can make it work.
7.) Be fearless. Be independent. Break rules. Be seen.
8.) Marketers see what others don't see. That is our talent and gift. This vision is what we market.
9.) Embrace challenging assignments by starting where you are, using what you have, and doing all that you can.
10.) Every marketing campaign is an elevator pitch. You have 10 seconds to capture attention. Go.
11.)Â By telling the true story, you create a connection that is a stronger bond than a million repeated commercials.
12.) Without a strategy, your budget will always look good. However, the goals may never be attained. Put strategy above budget, but use that budget for creativity.
13.)Â The human element is everything. Don't ignore it, for that is what speaks to the heart & mind.
14.)Â View things from the customer's perspective, and you'll be able to give them what they want and need.
15.)Â Curiosity is far more powerful emotion to than fear.
16.)Â Have the courage to bend and break all the design rules.
17.) Ask yourself who, what, where, why, when, and so what often. Marketing answers the basic questions in a creative way. 
18.)Â Listen to the world around you for inspiration and the answers. You will find both when you listen closely.
19.)Â Make more impact by giving, not by demanding something.
20.)Â Begin with a clean slate for every project so the creative processes can soar.
Do you have a favourite marketing quote? Shout it out in the comments below!

Want more great content like this? Subscribe and never miss a marketing tip again.