A few months ago, Grace approached Gabbie of Gabrielle's Creations for a holiday Etsy trade. After all, with scrumptious jewellery like this, wouldn't you find a reason to wear it?
With Gabbie's request, Grace opened the food science section of the store, and went nuts creating stock. Most of the items aren't quite up in the store ready for purchase yet, but here's what you can expect first thing: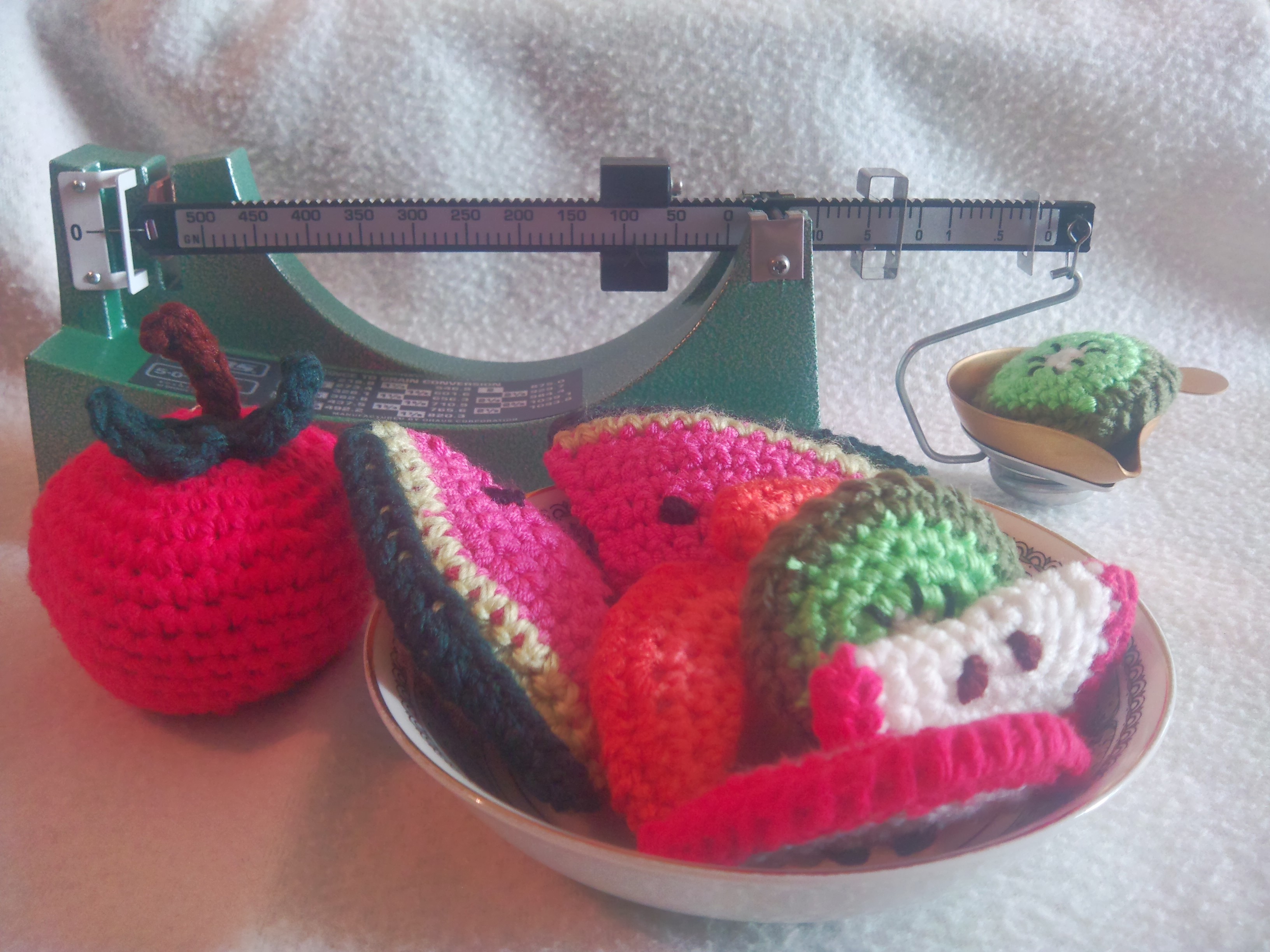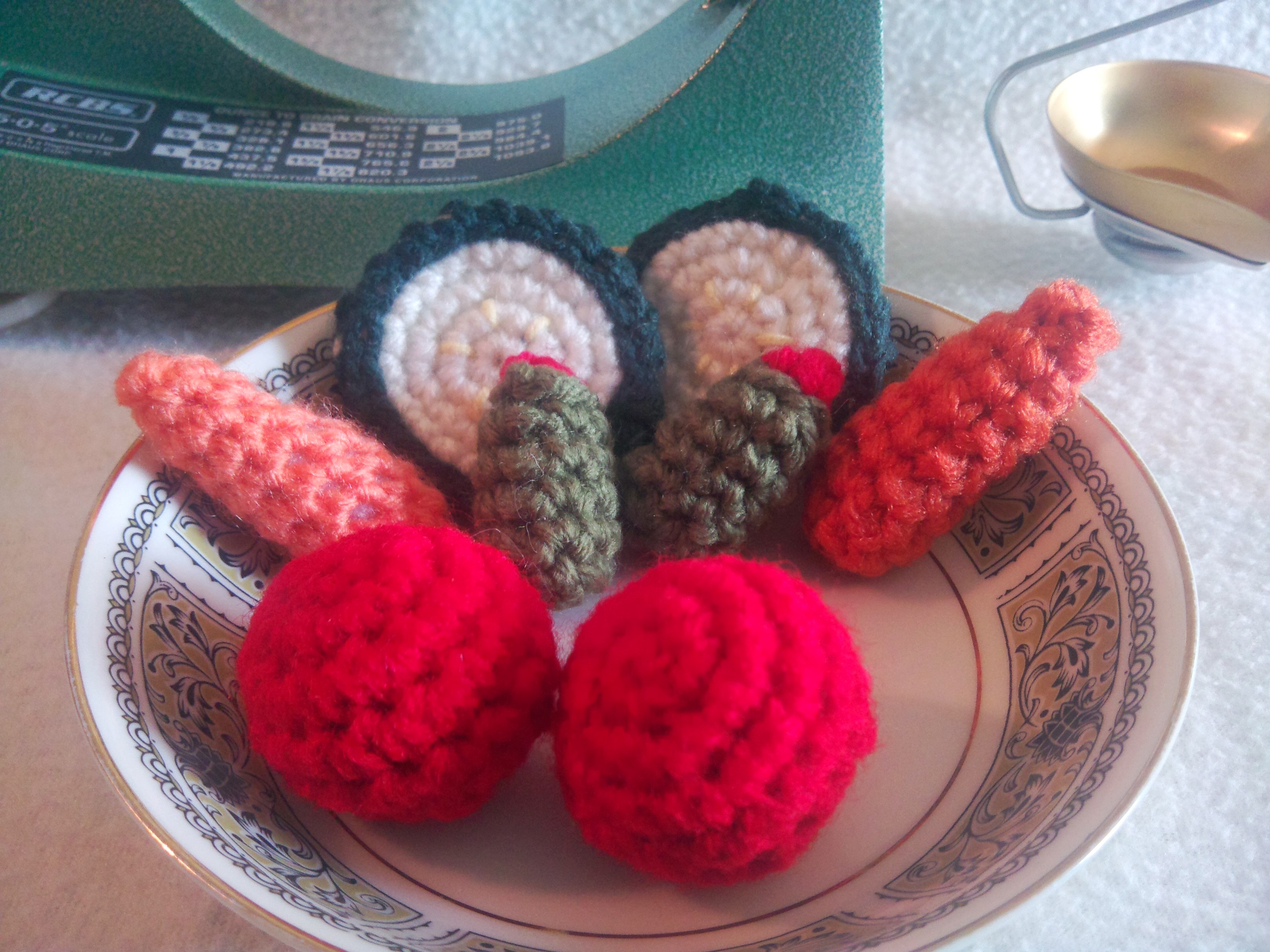 Then, of course, there is the delicious cake hat box stuffed with more delicious play food.
Cookies and cream cake box, chocolate chip cookies, hot chocolate with whipped cream mugs, hand embroidered doughnuts…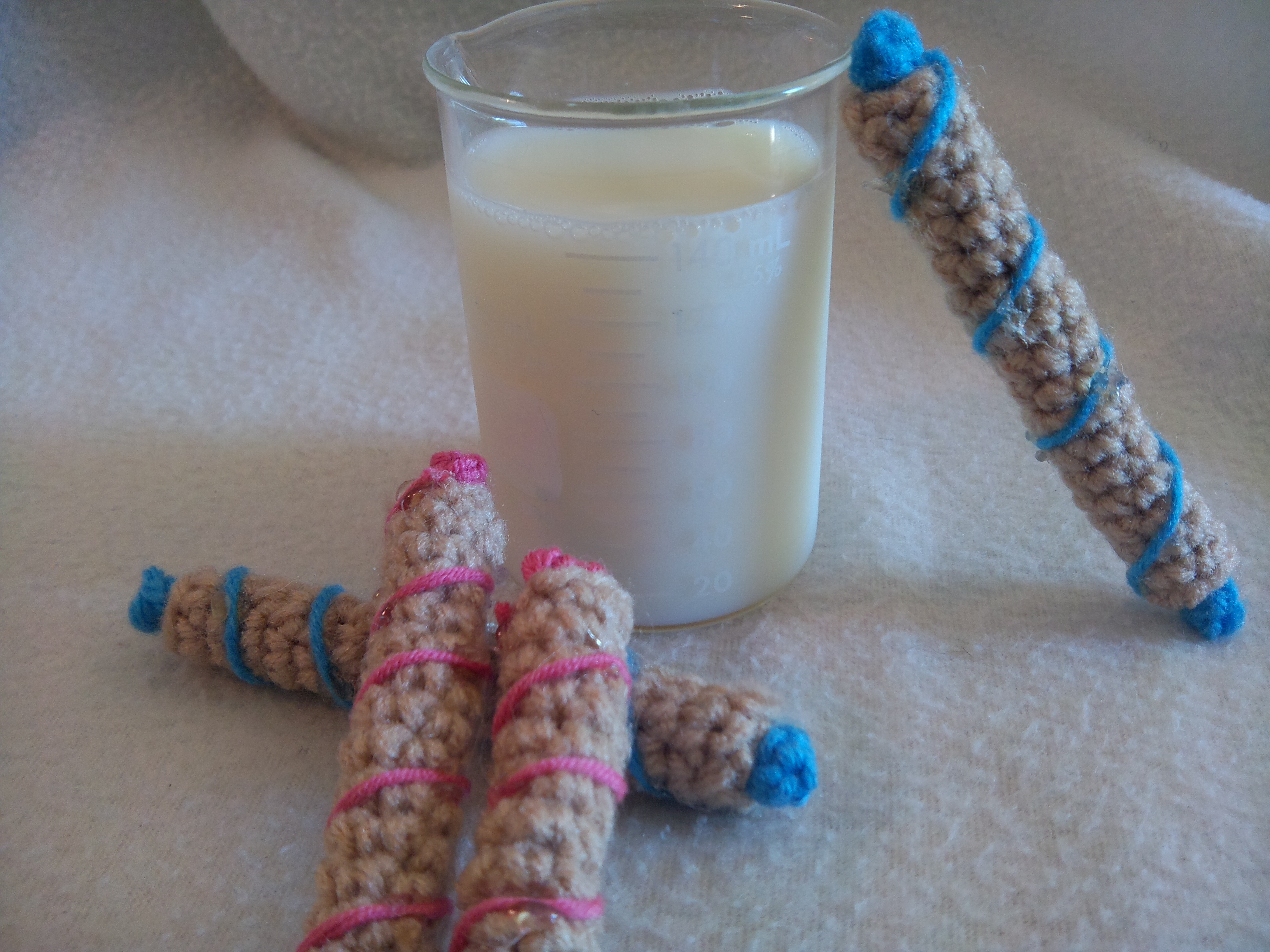 Things like this can be great as play food for kids and dietary teaching aids for all ages.
Have a request for what Grace should make for the store? Add your voice to the comments!