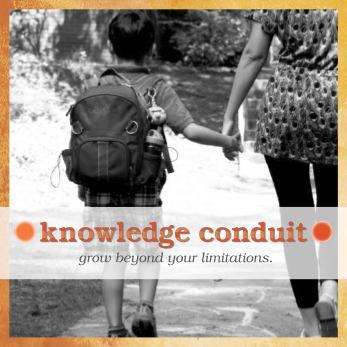 Insanitek is committed to helping you bring science alive. As an educator (and a parent), you have the possibility to bring joy to learning.
Our job is to help you make it easier to do just that. 
Get access to our every growing Library of Resources that has labs, reading guides, self-guided worksheets, and other things that make learning fun and teaching easier.
When you sign up, you will also get access to our weekly email that is full of tips and resources for teaching (and keeping sanity), as well as ideas on how to integrate fuse the sciences with arts, history, and English.