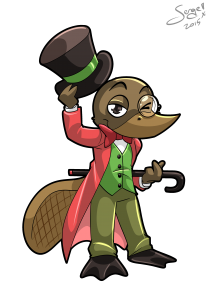 Our passions are fuelled by the what if and why not questions that you bring to the table. We don't believe in squandering our superpowers for just us. We serve businesses, individuals, and the communities we live in genericforgreece.com.
Your what ifs become our why nots that send us scurrying happily to the drawing board to figure out how we can answer your questions. And while you're getting your answers tailored just for your needs, you're also helping students learn and challenging inventors and researchers at their craft.
Browse on to learn more and explore the bespoke services and our collaborator's inventions.