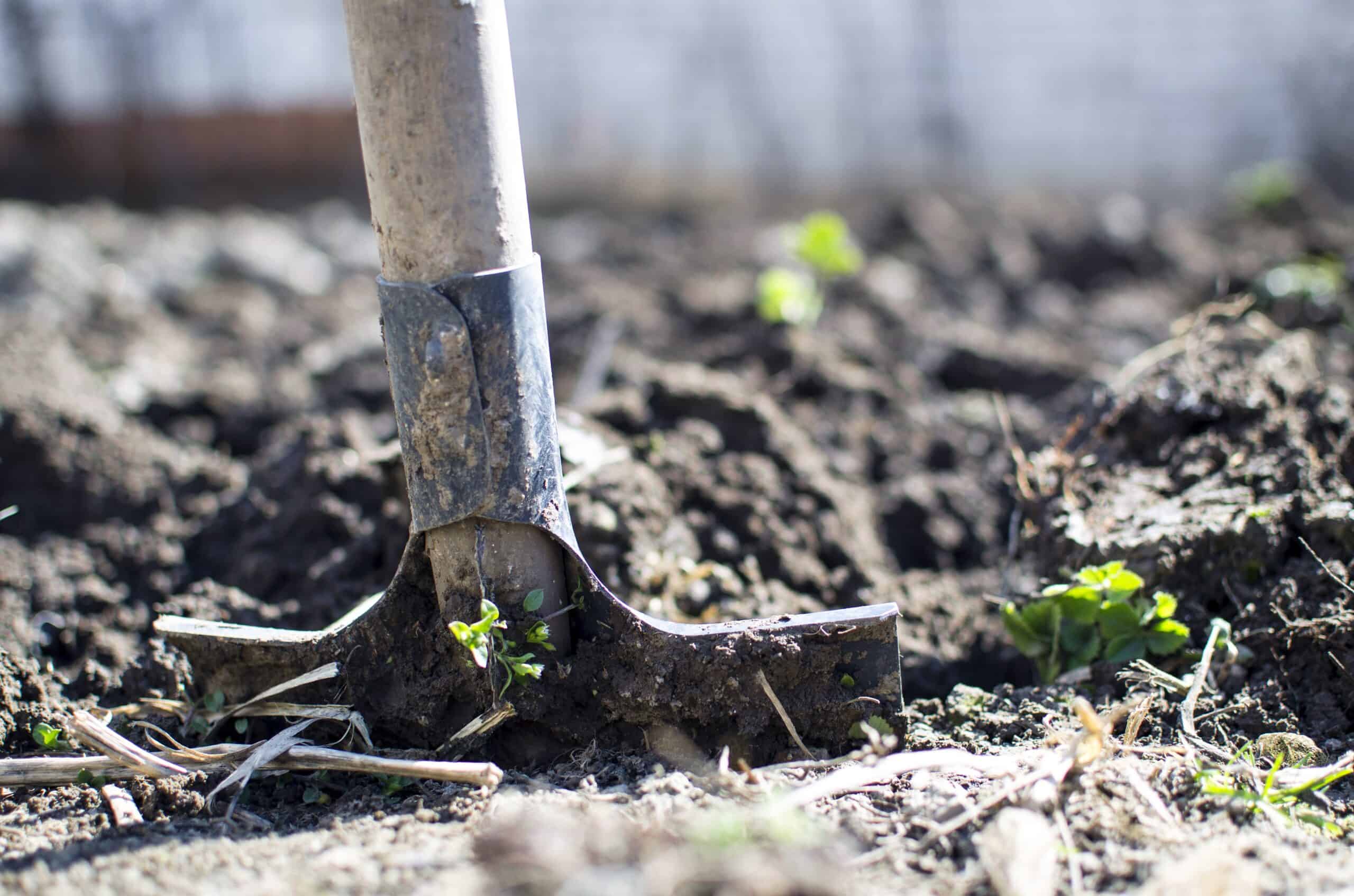 So, you have questions about things that aren't growing beautifully or need a better yield. 
While you could use pesticides and fertilizers to achieve your goals, there is another method.
The answer is in the soil. 
The foundation to any plant growth is found in the soils. There you will find nutrients, minerals, and a plethora of microbiota. The microbiota break down the minerals to make the nutrients available to the plants. 
In this delicate dance of organic and inorganic life, you will find the secrets to healthy, vibrant plants that can withstand pests and fungal attacks from above. 
Over time the dance changes with the rhythms of nature and so too must the land use.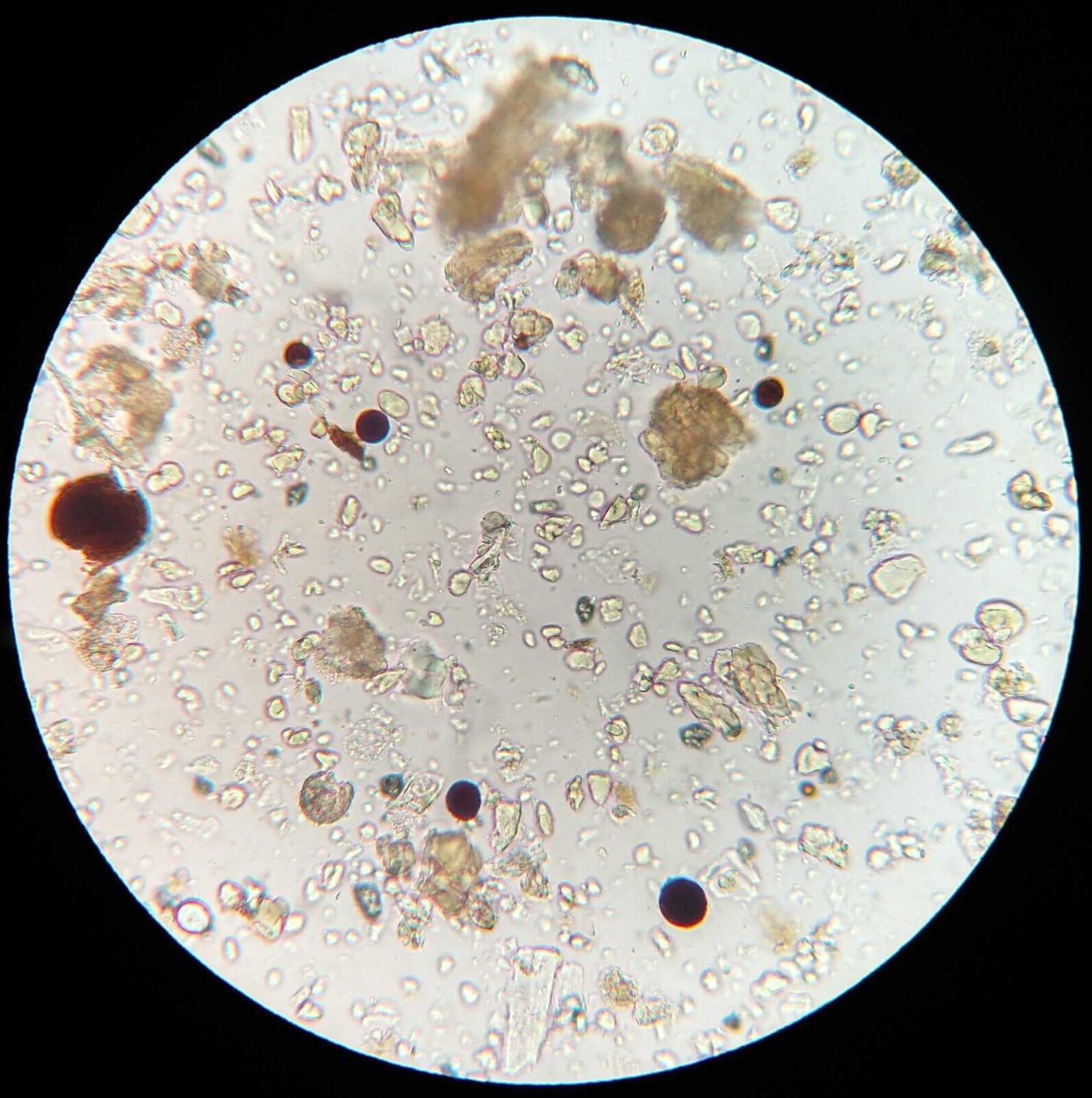 Soils are a dynamic, complex system. One factor can impact another, and things are always in flux over the seasons and years.
To understand your soil and how to use it as is or rejuvenate it for a wider use, you must start with knowledge. 
With a soils test you find out what nutrients are in the soils. But how many of them are bioavailable for the plants? Is your microbe population healthy? Do you have enough worms in your soil? Is the structure too compacted to hold soil water and air needed to feed this system?
There are many complex factors that can impact your soil and the health of the flora that grows on it, but this is just a start. 
What we focus on here is a specific area of regenerative agriculture which increases the biodiversity of microbes and in turn a holistic view of soil health.
Grace Conyers has been a soil scientist for 25 years, working as a farmer, bioremediation specialist, and researcher. She's passionate about people understanding and working with soil in a more natural, sustainable way – while still using your land to its fullest potential. 
A soils test with Grace isn't just data. It's also a language lesson so you can understand what your soil is telling you so you can make informed decisions on how you want to proceed into a future with healthy soil, vibrant plants, gorgeous vegetables, and puts the power back into your hands.