Sometimes you need a skill or knowledge you just don't have.
You've tried books, but they can be difficult to read… or maybe you just don't have the time. And classes? Well, it's hard to find a teacher that speaks your language, so spending money on it makes you groan. And there are just some things you need to brush up on, not go all out for.
We've been there before, which is why we've made Knowledge Conduit a bit different.
Knowledge Conduit, which we fondly refer to as KC behinds the scenes, is designed to serve your needs in a whole new way — whether you need a class that ends with a certification, a quick review, or a tutor to walk you through it step by step.
DIY in a Flash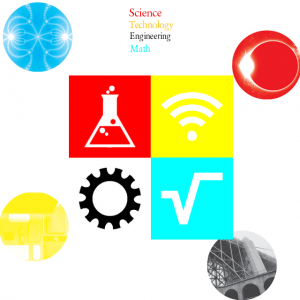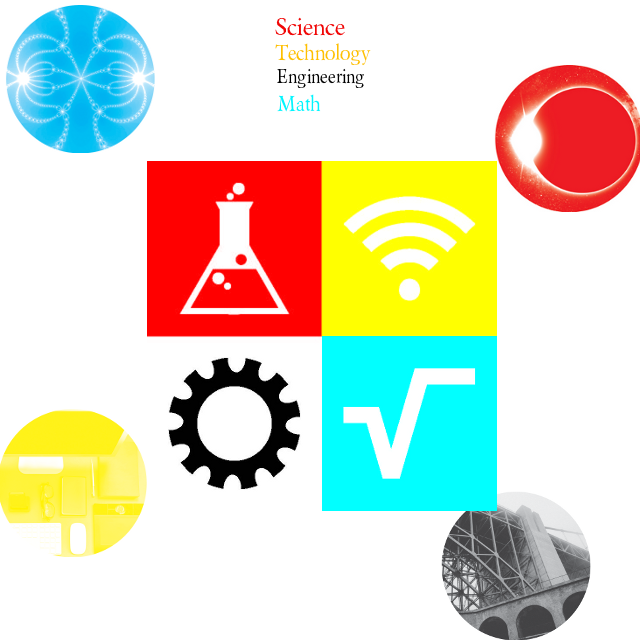 The do-it-yourself Flash sheets are downloadable PDFs that we designed to give you a page of easy to follow instructions, followed by basic practise. The first sheet of practise is super easy just applying what you just read, then the second page of "challenge" questions kicks it up half a notch so you can stretch your mental muscles a little bit while gaining confidence.
And the best part? It's Pay What You Want, so there is absolutely no risk for downloading. Since it's donation based only, you can pay us back with a cup of coffee, a grin, a social media comment thanking us, or leave an honest review of how you liked it – including how we can improve it.
You can find all our Flash sheets by clicking the link or the image to the right.
Take an e-course for fun or certification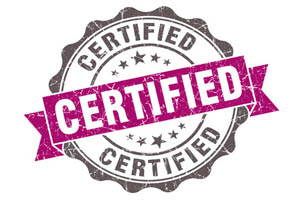 You can pick up an e-course for free at Coursera, taught by a university professor, who also teaches like a university professor. You can take a class at Udemy, or any of the others, but they don't have recognised certifications. We know because we've taken these courses to better ourselves, then found disappointment when we couldn't so much more with it.
When we build our e-courses, we build it for certifications. But, we don't like to teach like a university professor that drones on and on, throwing Death-by-Powerpoint at you. Why? Because that's not good for anyone, and it really makes you want to quit before you're even started. Besides, learning should be useful, fun, and give you a result at the end beyond mere satisfaction.
You can find our courses by clicking this link or the image to the left.
Pair up with a knowledgeable tutor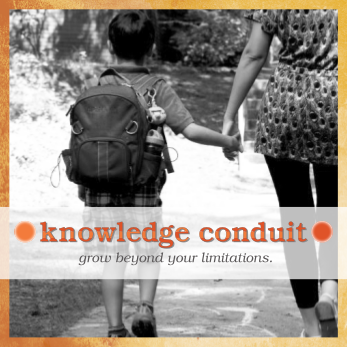 You know, sometimes doing it on your own just isn't enough. Sometimes you need a personal tutor that can walk you through the sticky points of the lectures or get your back through the full thing. We've been there, too, and recognise the boost of confidence that having someone explain things in a clear way really helps. (Since some of our tutors are bilingual, we really can't say "plain English".)
That's where our team of tutors comes in. All of our tutors are vetted for fun, professionalism, and clarity. That means that no matter who you choose from our database of tutors, you can be assured that they are professional, twist the subject in fun ways, and always explain it with clarity, whether they are teaching you over the web or in person.
You can browse our database of tutors here or click the image to the right.