As a homeschooler, can you use interactive journals effectively for your school?
Interactive journals are huge right now. But, if you're just coming across them, you might be asking yourself, "How do I use interactive journals effectively so I'm not wasting time and money?"
The goal of all educators is often not to "just educate." It's to guide children to seek out information, think, and enjoy a life time's worth of journey's into different topics with joy. There are dozens of pedagogy and hundreds of twists on each of those. None quite compare to using an interactive journal as the foundation. Why? When you use an interactive journal, it is not just a teaching aid, but a learning aid that suits each student's method of learning.
Remember, the journal is just the framework. So, yes, you can use them very effectively. Probably more effectively than teachers at a public, private, or even charter schools because you have more flexibility with how you spend time, allocate funds, and work as a team with your students. Here are some core functions that you should focus on to make the journals really work for you.
Using an Interactive Journal to Promote Agency
Agency is mostly self-directed. It's when the student branches off to explore a detail or concept that catches their imagination. It's also the how they find the information. It could be from a video, then verified with a textbook; a quick mention in a lecture, then explored further in research articles; it could be an aside in a video games that causes them to seek more information in more conventional ways.
This is the core of agency. It is when the student takes control of their education and keeps learning. Humans have this innately. We may not always choose avenues of exploration that can make us money, but they do bring us a little joy or tickle the brain in some way. Sometimes the path of exploration is fleeting, other times it can take weeks or turn into a full blown lifetime passion.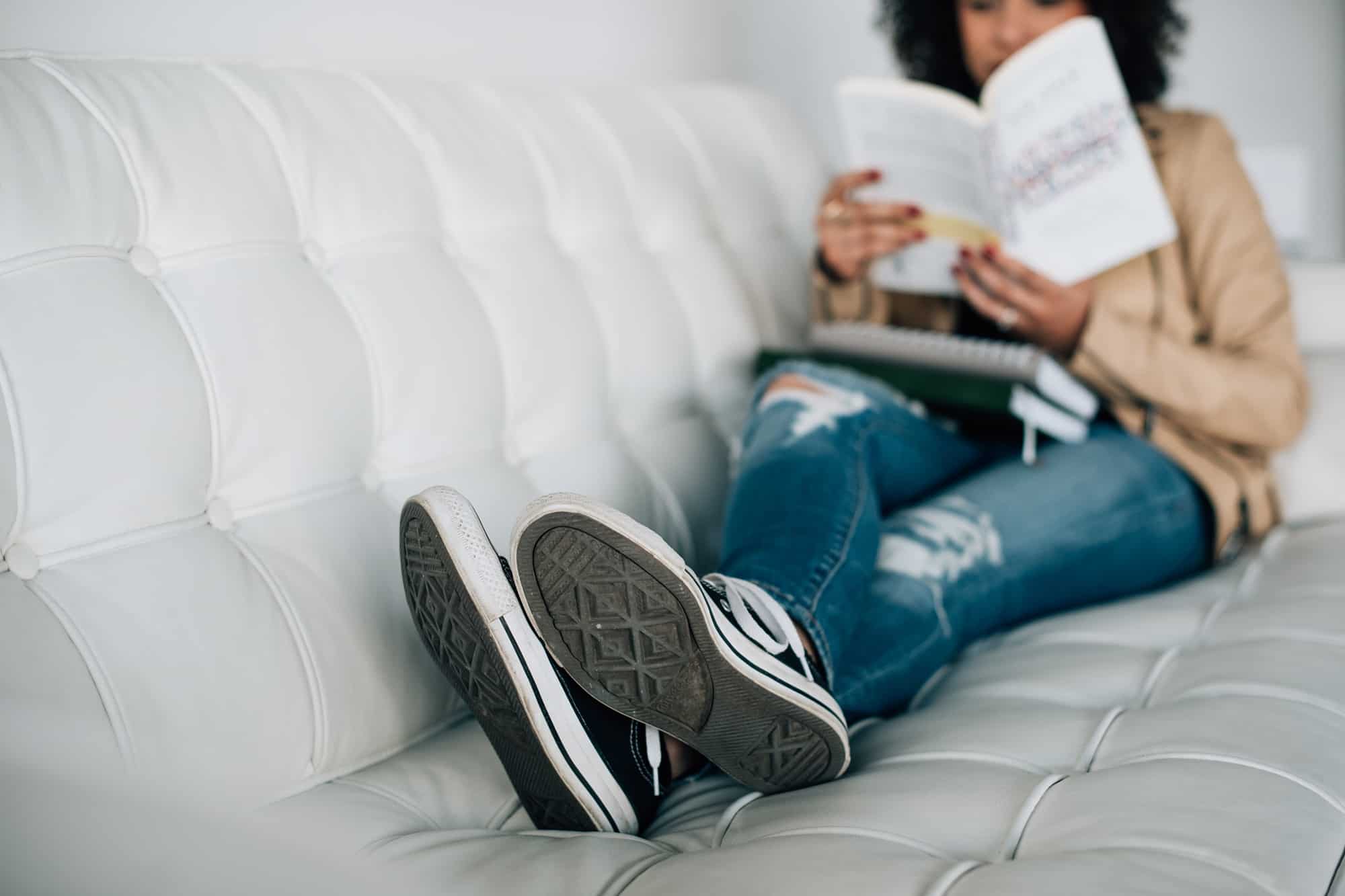 The interactive journal is a place to jot notes, citations, and assemble the information they learnt through these various media and methods. This is a combination of literacy and thinking out of the box. We've had a lot of tours and interviews of places with different industries because a student wanted more information or to see how things worked in the real world. This then turned into more knowledge and a bridge to new things.
As the educator, it's our job to make sure the student understands what sources are viable and take the time to make sure the information is verified from multiple viable sources.
At Insanitek we create interactive journals (like the one below) and have students seek out a variety of resources. The expectation is that they will use books, pop science magazines, academic journal articles, interviews with people in industries, and seek out experiences whether hands on experiments, tours of facilities, or some sort of involved activity to explore the things in the journal chapters.
Use an Interactive Journal to Enhance Side Skills
Using an interactive journal effectively means tapping into a variety of skills. Like a lot of life, you get out of it what you put into it, and interactive journals are no different. There are tactics we can take as educators, but as noted in the previous section, a lot of it is on the agency and independence of the student. With every entry and page the student is working on many other skills. These skills vary, but below are a few that show up quite frequently.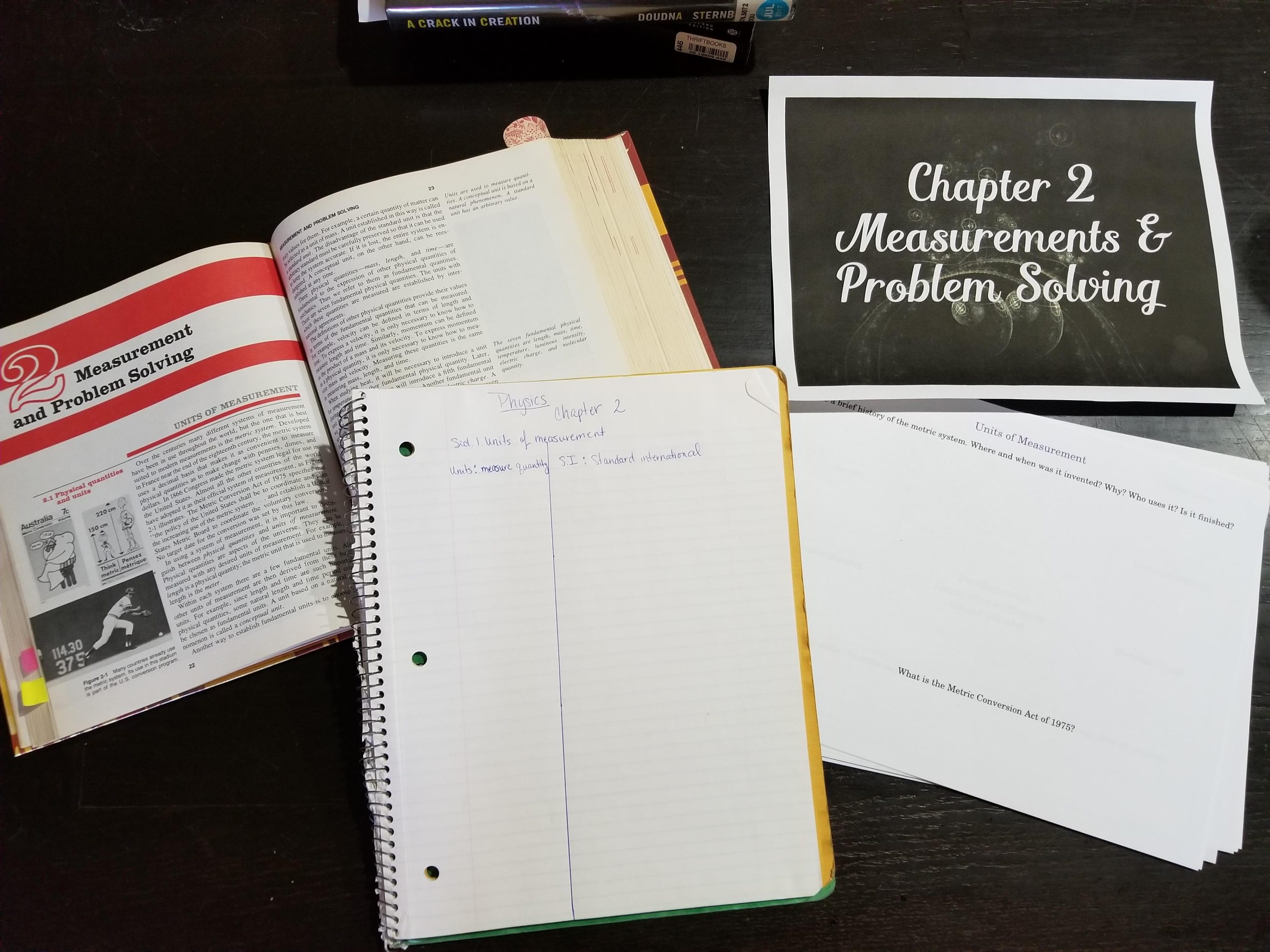 Improve documentation skills
With taking notes about curiosities and the answers found from researching, documentation is a key element to using interactive journals effectively. This can be done with writing, drawing, making tables or diagrams, any way that the student understands their notes.
We use a combination of Cornell Notes, pre-designed journal pages as a prompt with the expectation that they add their own original ideas and aHA moments, as well as have students draw or mindmap concepts as summaries.
This activates learning and allows freedom of expression in even the most boring of academic work – a true highlight of making things interesting.
Promotes critical thinking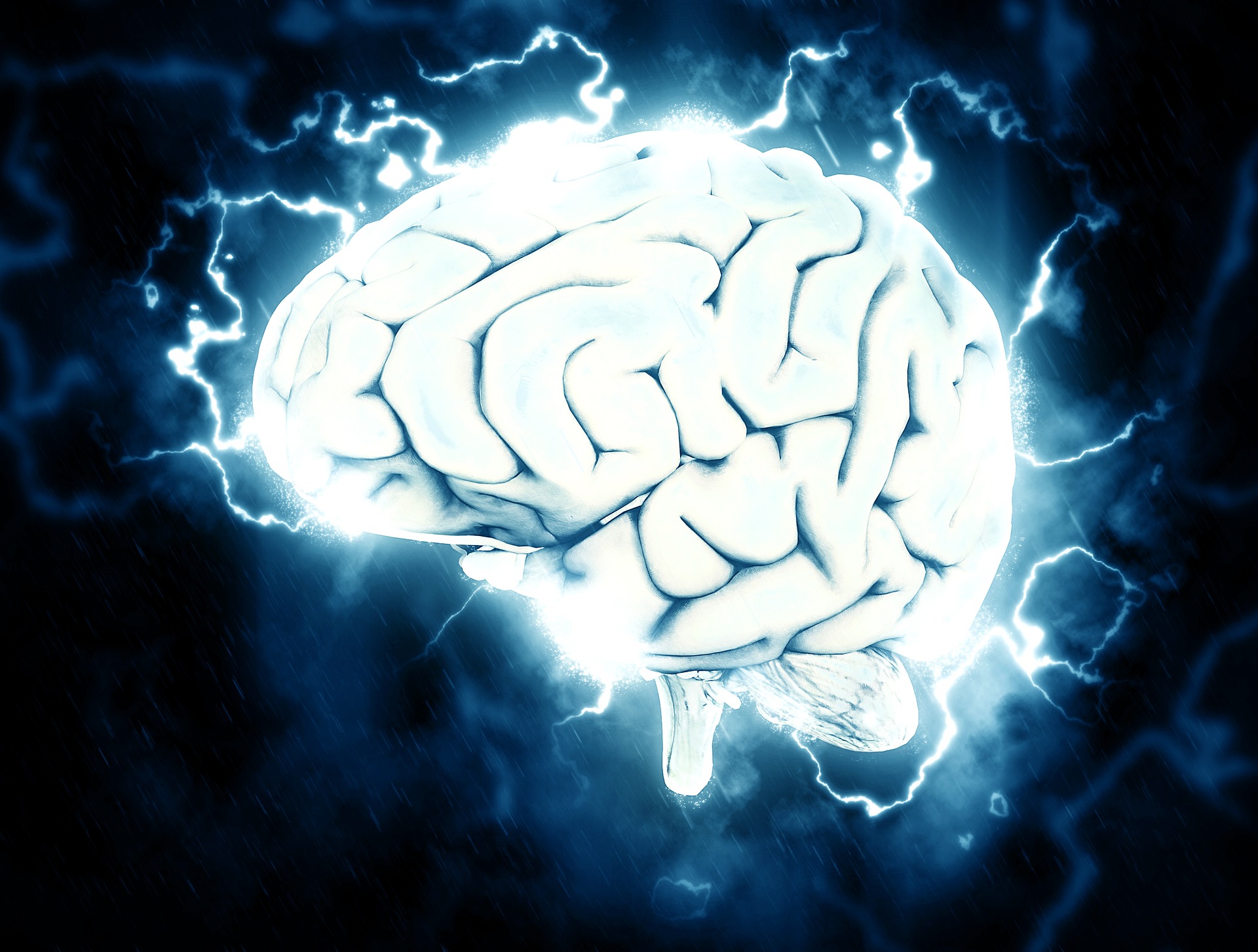 The requirement of exploring ideas and facts and verifying against other sources and ideas fosters an environment for critical thinking and logic.
This happens naturally as students formulate questions as they go, breaking from guided education to their own inquiries. Encourage the students to connect various topics and subjects together, too, for using an interactive journal effectively AND effortlessly. For example, studying the history of aircraft? Tie it together with cultural and political happenings that were going on at the same time as many great technical advancements happened during wars.
This is a building block for the students to go from connecting to transferring knowledge from one topic to another, such as physics of motion to performing better in their favourite activities.
Many students find that they can visualise what a book or lecture says better after studying with an interactive journal. They are able to see in their mind's eye what the lesson is about, connect the ideas across their previous knowledge, and even transfer it to other life lessons later.
Be mindful for impact!
As you can tell, interactive journals can be as complicated as you make it. But, you also get out of it what you put into them. The biggest impact with the smallest amount of effort is for the student to be mindful and thoughtful while working on the pages.
That simply means be present while working through.
Now, in our experience this isn't going to happen all the time. But the more it does, the more the students retain the information and find joy in the small details they discover both about the topic and the world around them.
Let's help each other out. Leave your specific ideas for how you'll do this below!