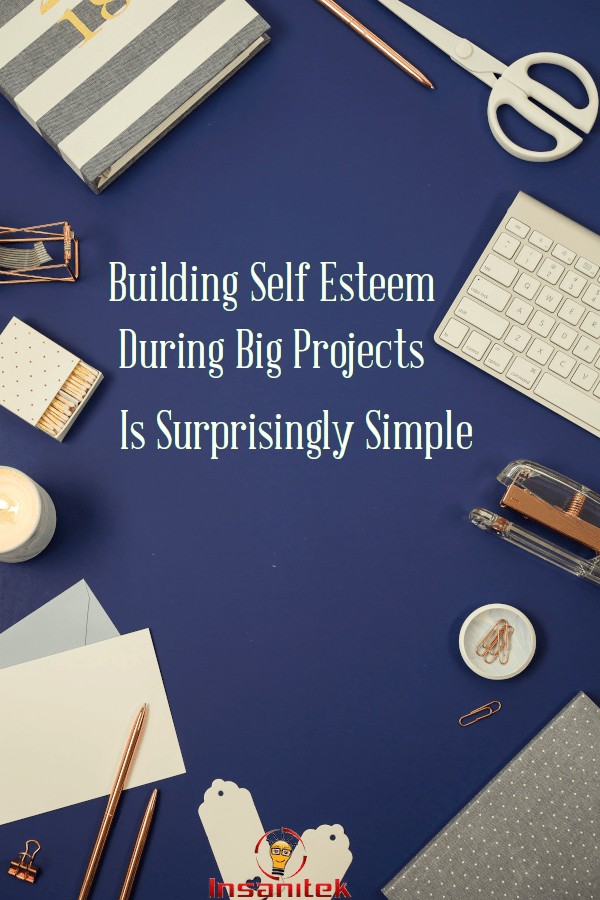 Life is full of new experiences, each one of which has the potential to build up self-esteem. Big projects are a unique part of life that give children the opportunity to learn a topic, build stamina and focus, work in teams, and build confidence along the way. This prepares them for an adult life where they may be working on projects for longer periods of time either with or without a team.
With all this, it's easy to see why people can get overwhelmed. If it's a huge project, they might not have the stamina and focus to see it through to the end. How vexing! This on top of working in teams where not everyone pulls their way can make anyone want to give up.
Anything that can go wrong along the way sets a child up for defeat if they don't have the self-esteem to carry themselves through setbacks to the end. Here's some tips you can use to help your children develop a robust self-esteem while doing big projects.
Keep it simple.
We've found that sometimes the amount of things in a project can get overwhelming quickly. Even for the most seasoned of us. If this is the case, don't be afraid to have your student take a step back and look at the three most important things of the project. Once they have those three things, have them write them down on a sheet of paper and put that somewhere they can refer to it easily. If they get those three things accomplished and still have time left, everything else is a bonus.
Learn from failure.
Along the way during a project things will go wrong. Either things aren't progressing as planned, technology fails, or some other random dumb luck thing. Most of the time it's not the student's fault. They need to know that. Other times they need to see when it's on them. When that is the case, they can learn a lesson about themselves, their capabilities, and move past whatever obstacles they have.
Turn failures into lessons with three easy steps
Pick up your free worksheet here and get access to Insanitek's whole library.
Make it fun.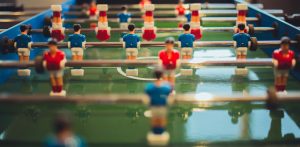 Some people need a little bit of fun to make it feel like less of a chore. And that may be all it takes to increase one's self-esteem. This, of course, includes finding the fun in a challenge. Each person finds joy in their own way. Some in games, some in achievements. Embrace these elements and have a bit of fun to take the stress off.
Success begets a self-esteem boost.
Another thing we've noticed at Insanitek is when a person has a bit of success, they get a self-esteem boost. So, if you find that none of the above tips are working, switch gears to something that you know will be a success. This could be a creative endeavour, an intellectual one, or a physical activity. What will make it meaningful is when there is a goal associated with it. That way when the goal is met there is a sense of achievement and a mini boost in self-esteem.
Using any and all of these tactics can help boost self-esteem during a long haul project. It really works for people of all ages, so these strategies can be something that will last your child well into adulthood and work projects.